SUDAN ANTI-CORRUPTION RESOURCE CENTER (SARC)
Seeking a more accountable, inclusive and corruption-free Sudan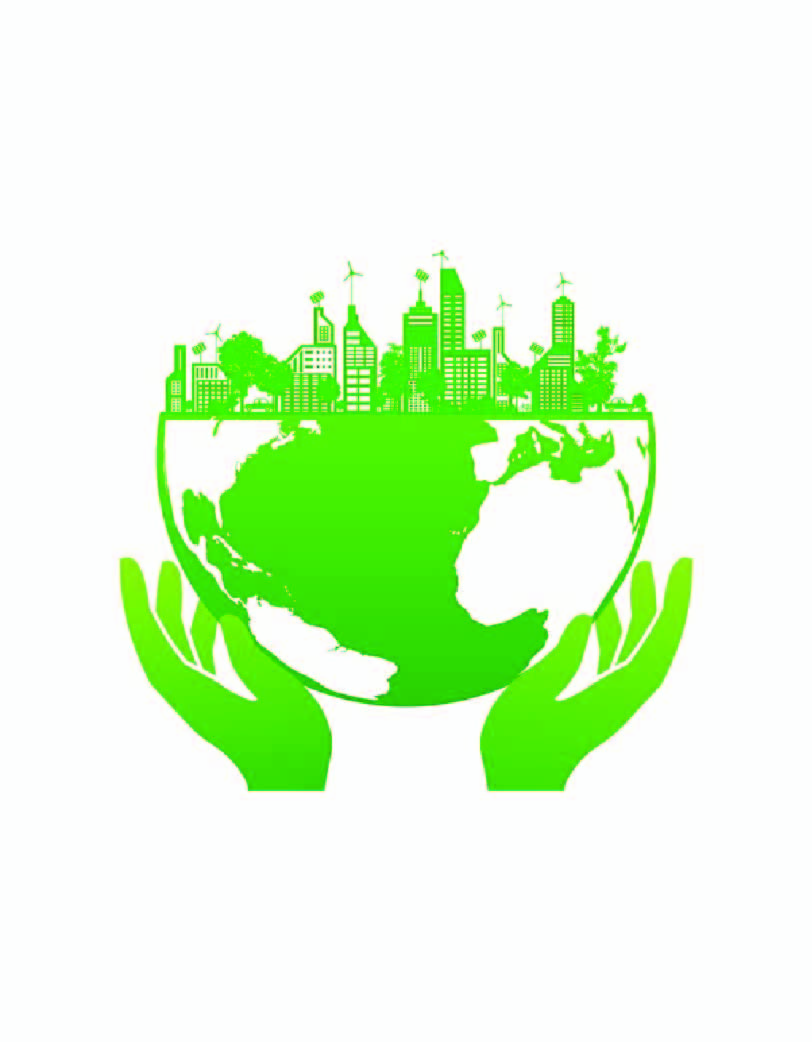 SARC is conducting a series of trainings to strengthen the ability of stakeholders to achieve effective anti-corruption reform in Sudan. Trainings cover topics such as advocacy strategies, monitoring corruption and accountability mechanisms.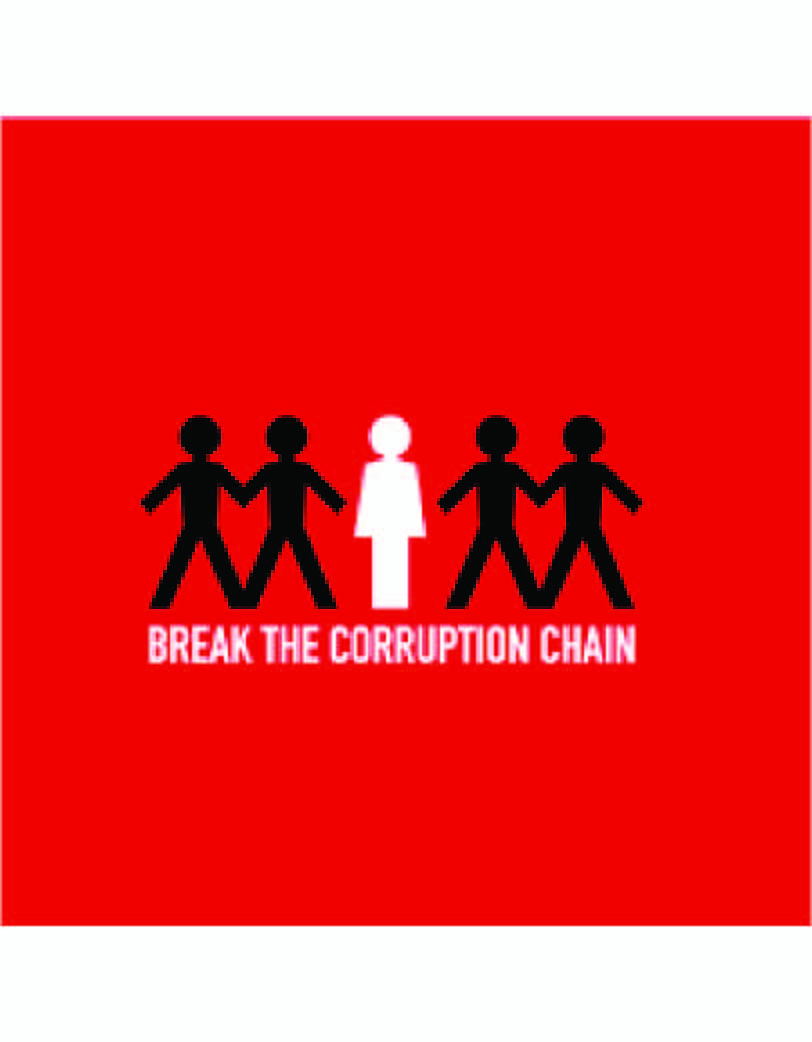 SARC facilitates public-private dialogue on anti-corruption issues to ensure that constructive and inclusive dialogue with citizens and civil society is supported during the transitional government period.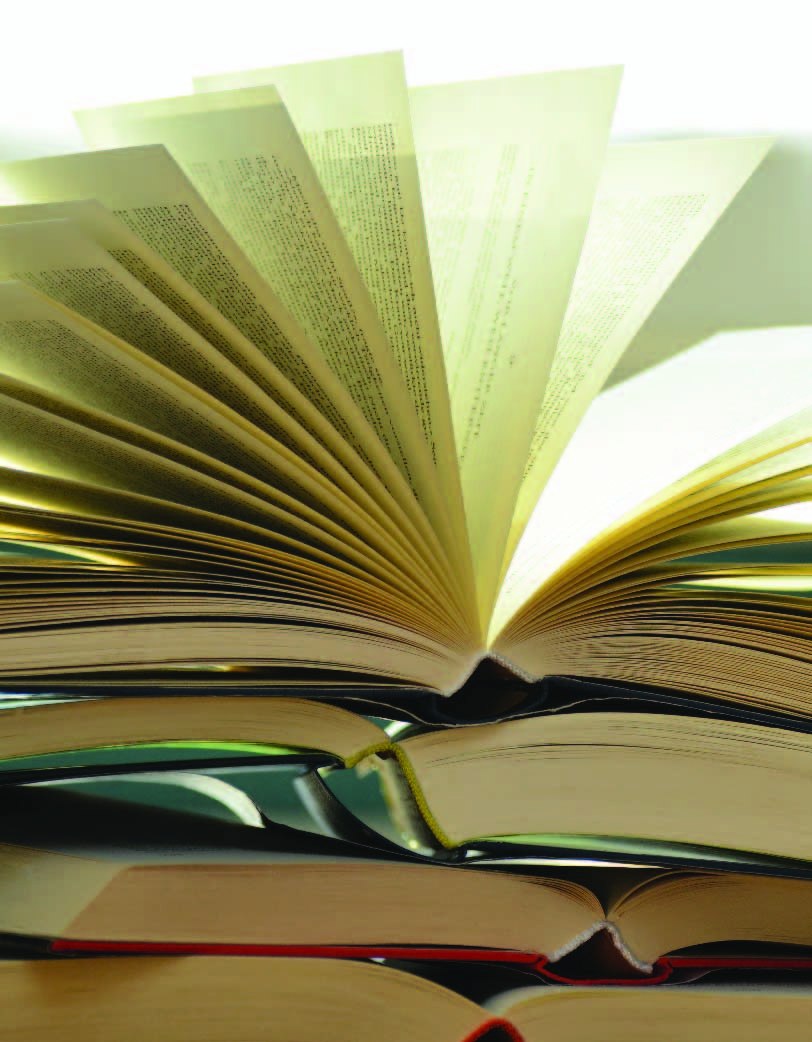 The Sudan Anticorruption Resource Center (SARC) is supporting anti-corruption stakeholders in Sudan and building their capacity to engage in anti-corruption work.
About the Sudan Anti-Corruption Resource Center: It was launched in June 2020, hosted and supported by Al-Khatim Adlan Centre For Enlightenment (KACE)and located on the main campus in Khartoum, in Sudan. The initial project was funded and supported by the Center for International Private Enterprise (CIPE), within the framework of the Rapid Response to Democratic Opportunities project.
Mission: To organize, convene and support locally-driven anti-corruption reform efforts and build effective governance in Sudan
Vision: A more accountable, inclusive, and corruption-free Sudan
Are you interested in attending a training or stakeholder meeting?