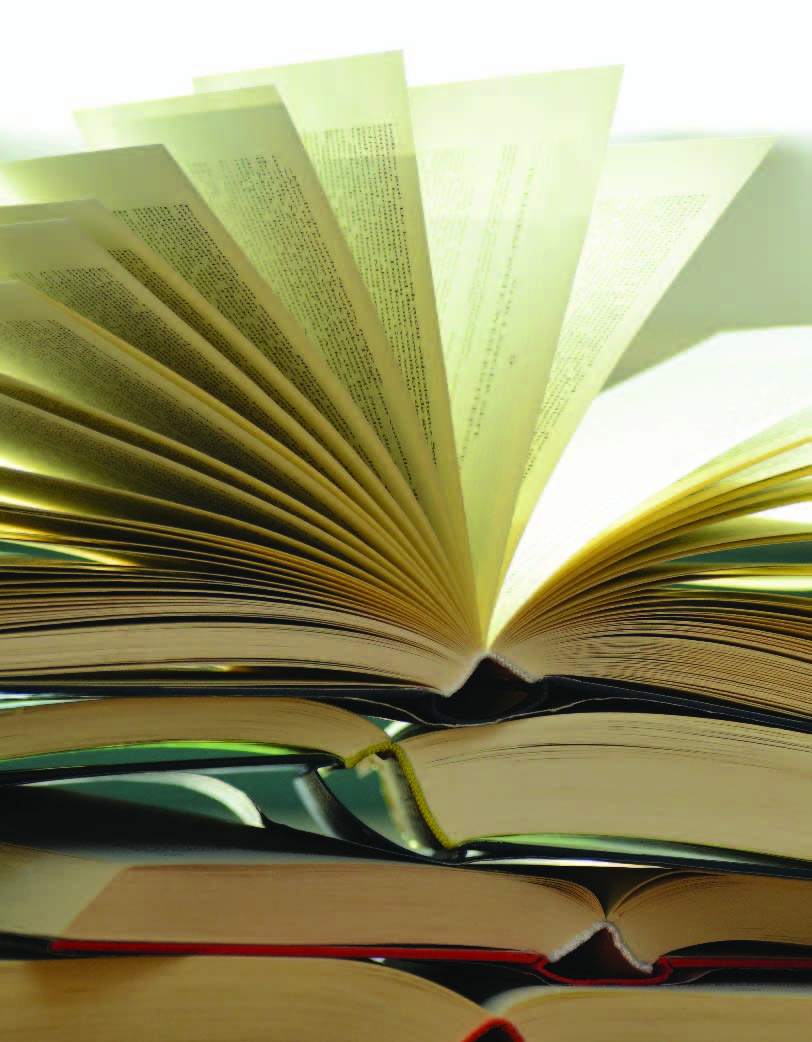 The Sudan Anticorruption Resource Center (SARC) is supporting anti-corruption stakeholders in Sudan and building their capacity to engage in anti-corruption work. We facilitate forums and meetings to help stakeholders set priorities, develop roadmaps for achieving lasting governance and anti-corruption reforms, and participate in public-private dialogue. The resource center serves as a knowledge hub for local anti-corruption actors and works in coordination with other partners to develop and provide a library of resources as well as training and networking opportunities to support anti-corruption reformers.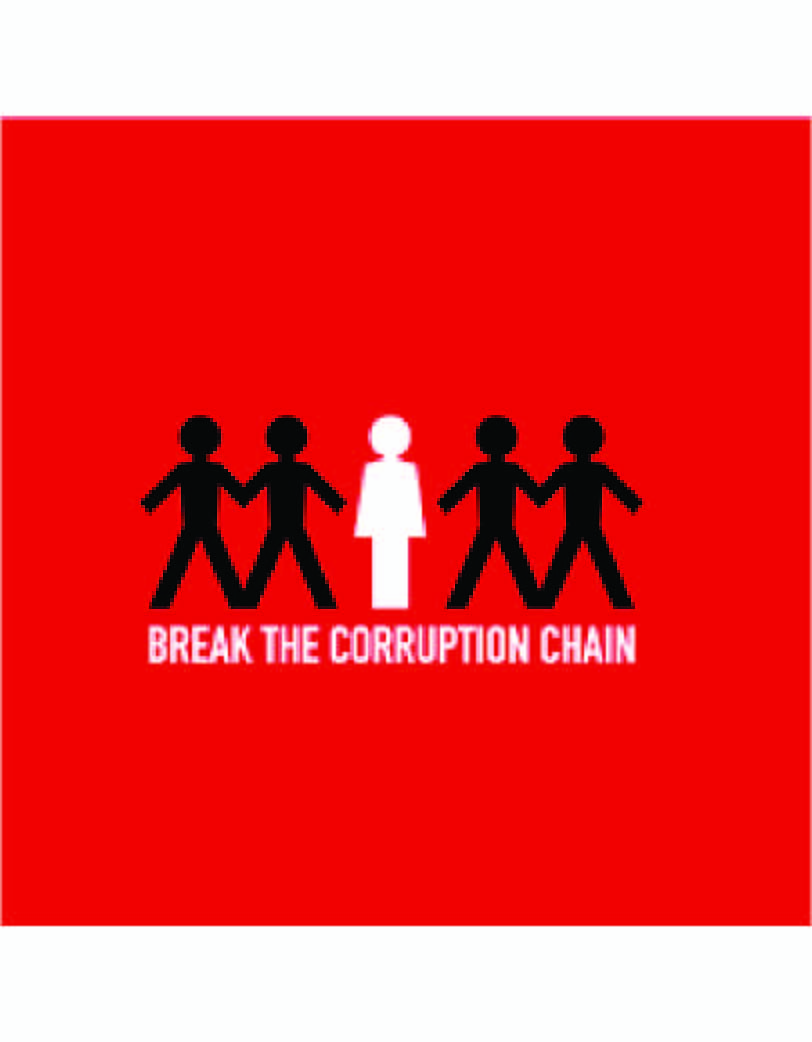 SARC facilitates public-private dialogue on anti-corruption issues to ensure that constructive and inclusive dialogue with citizens and civil society is supported during the transitional government period. To ensure relevant stakeholders are a part of the conversation, we are mapping stakeholders to identify key actors of anti-corruption efforts in Sudan. SARC is hosting a series of stakeholder forums that include representatives from Sudanese civil society, private sector, media, investigative journalists, and public institutions. The objective is to build consensus among different stakeholders throughout Sudan by developing a shared vision on how to best address corruption issues and control corruption. As a culmination of the forums, the resource center is hosting a national meeting that will convene stakeholders from the various forums, as well as other prominent anti-corruption figures and academics. The reports collected from the monthly forums and the final conference will be compiled, edited, and published in a booklet that highlights a collective, multi-sectoral, and systematic approach to tackle corruption in Sudan.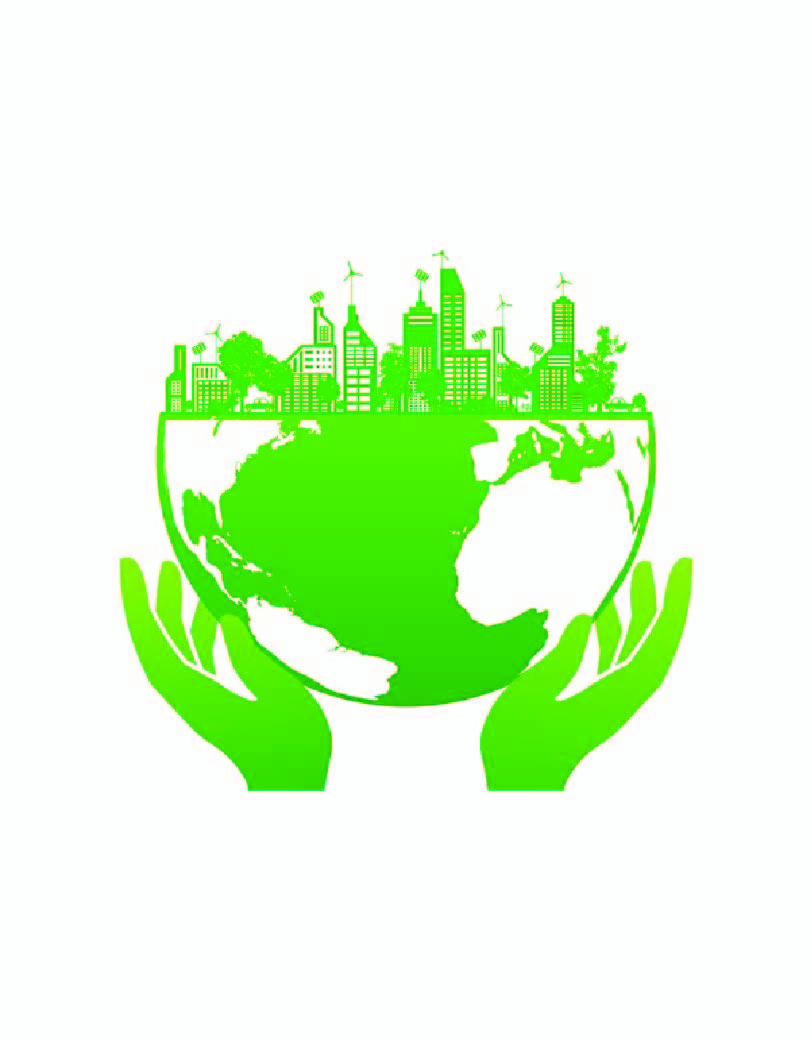 SARC is conducting a series of trainings to strengthen stakeholders' ability to achieve effective anti-corruption reform in Sudan. Trainings cover topics such as advocacy strategies, monitoring corruption and accountability mechanisms. Participants represent the government, private sector, media, CSOs and NGOs. The trainings identify leaders in their respective fields who will act as future trainers and focal points in their respective fields.
Are you interested in attending a training or stakeholder meeting?